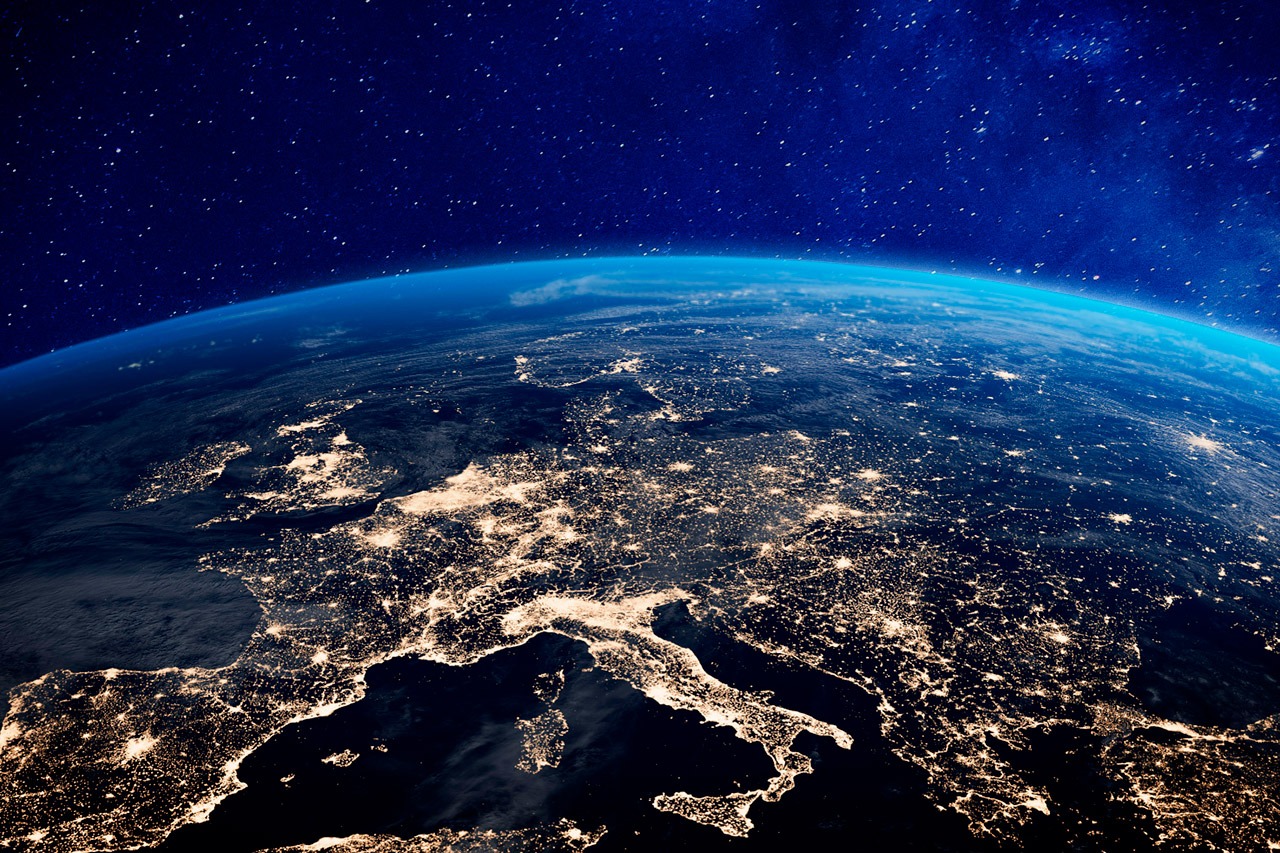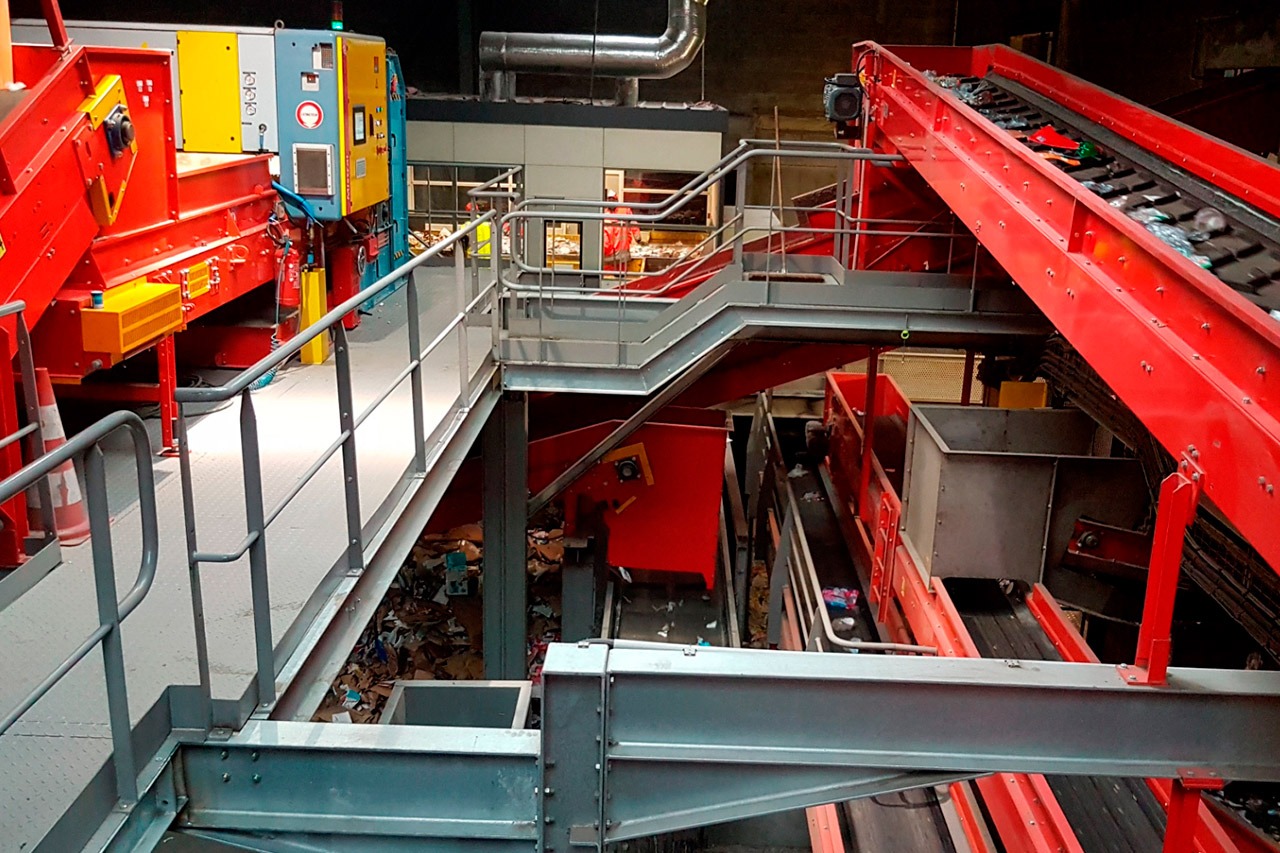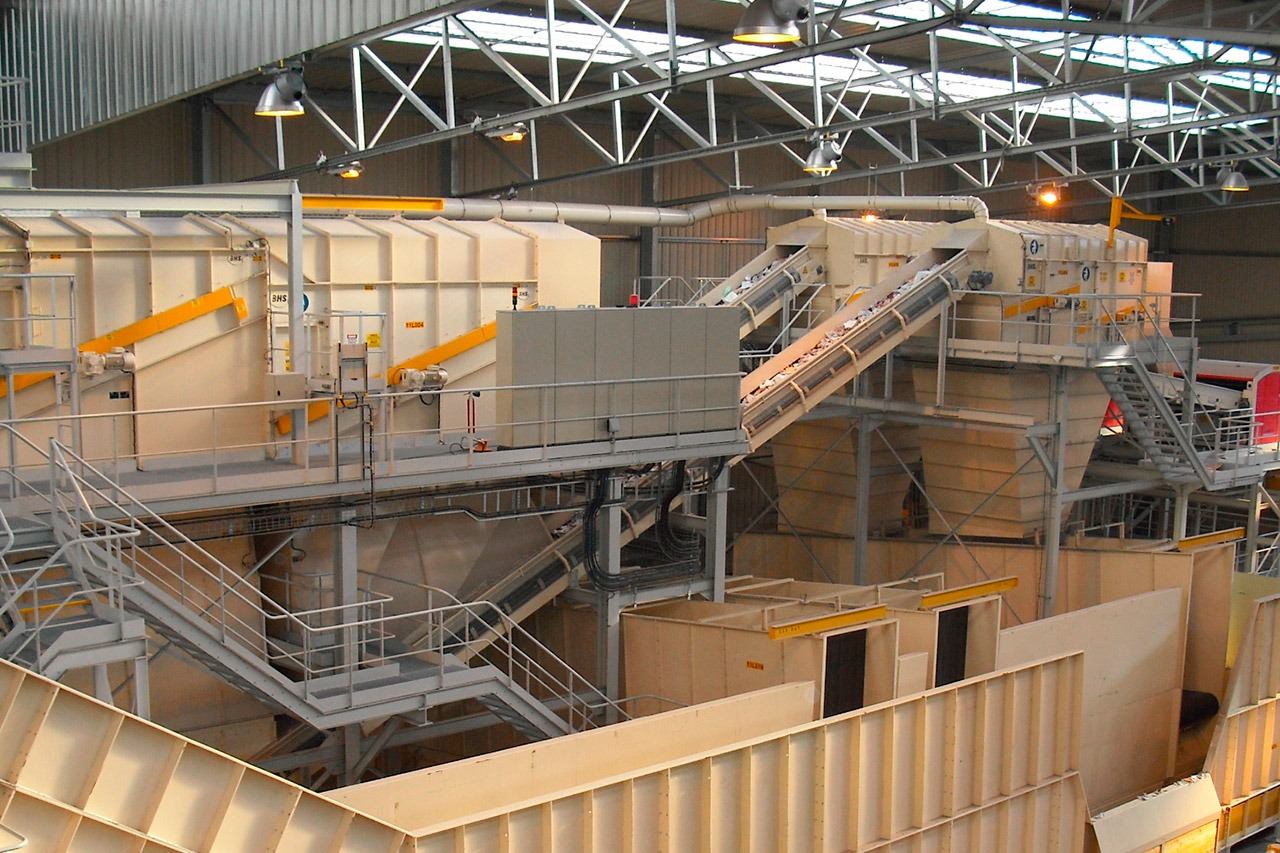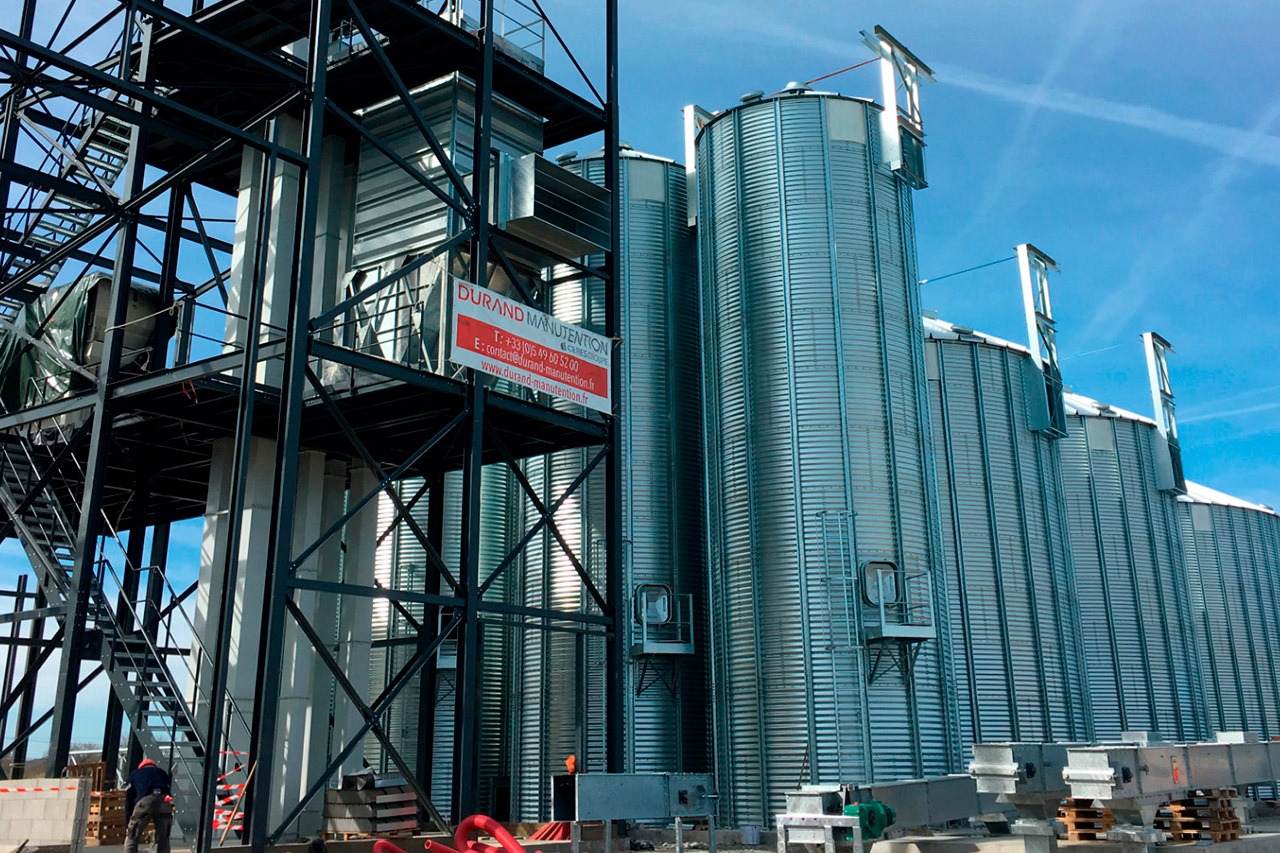 CERES GROUP : SPECIALISTS IN BULK
GOODS HANDLING AND PROCESSING
DESIGN – MANUFACTURING – ERECTION ON SITE – MAINTENANCE


MATERIALS PROCESSING


SOLUTIONS FOR MANAGING AND SORTING WASTE


DESIGN

ERECTION ON SITE

PRODUCTION

MAINTENANCE


SOLUTIONS FOR BULK GOODS HANDLING AND PROCESSING
The CERES Agro-industrie division including Durand Manutention, Lorin Manutention, Sogefa and Roulin Sechoirs, specializes in Agro industry and industrial equipment.





DESIGN

ERECTION ON SITE

MANUFACTURING

MAINTENANCE


INDUSTRIAL INSTALLATION AND MAINTENANCE


SIMPLIFY THE MANAGEMENT OF EQUIPMENT

CERES Services (CERES Montage) and their team of qualified and experienced engineers operate on site to install and commission your machines. They ensure that your machines are operating correctly, carry out preventative and specific maintenance operations..

ERECTION ON SITE

BREAKDOWN REPAIRS

MAINTENANCE